If you are looking for a great mountain experience with a knowledgeable, friendly snow pro then I'm your instructor. I teach skiing to children and adults. In fact I have 3 kids of my own all under 10, so I'm good with kids. I am good with adults too! I'm the Operations & Training Manager at Mt Hood Meadows Ski Resort where I run the largest snowsports school in Oregon and help train our instructors to be better teachers and skiers. That said, I love working with beginners and advanced skiers alike, so let's go skiing together!
Latest Updates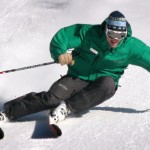 Want to know where good skiing starts? Well, it all starts with how you stand on your equipment. Intrigued? Then get the details in my article.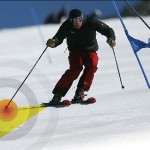 What the heck do I do with my poles anyway? This is a great question and one I hear various answers from pros and Joes. Here's the low down on good pole use.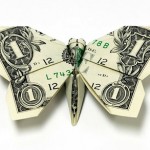 Navigate the ins and outs of tipping your snow pro. What is appropriate, when, how much?