Let's go skiing together!
If you are looking for a great mountain experience with a knowledgeable, friendly snow pro then I'm your instructor. I teach skiing to children and adults. In fact I have 3 kids of my own all under 10, so I'm good with kids. I am good with adults too! I'm the Training Coordinator at Mt Hood Meadows Ski Resort where I help train our instructors to be better teachers and skiers. That said, I love working with beginners and advanced skiers alike, so let's go skiing together!
Local Weather
Clear

Mostly sunny. High 68F. Winds E at 5 to 10 mph.

Clear

Mainly sunny. High 68F. Winds WNW at 10 to 20 mph.

Clear

Generally sunny despite a few afternoon clouds. High 46F. Winds WNW at 10 to 15 mph.

Chance of Rain

Mostly sunny early followed by increasing clouds and a few showers later in the day. High 58F. Winds N at 5 to 10 mph. Chance of rain 30%.

Clear

A mainly sunny sky. High 63F. Winds NE at 5 to 10 mph.
Latest Updates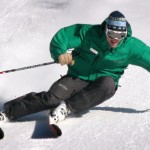 Want to know where good skiing starts? Well, it all starts with how you stand on your equipment. Intrigued? Then get the details in my article.
0 comments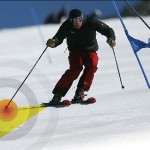 What the heck do I do with my poles anyway? This is a great question and one I hear various answers from pros and Joes. Here's the low down on good pole use.
0 comments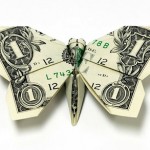 Navigate the ins and outs of tipping your snow pro. What is appropriate, when, how much?
0 comments