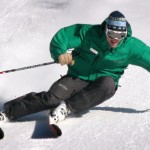 Want to know where good skiing starts? Well, it all starts with how you stand on your equipment. Intrigued? Then get the details in my article.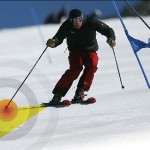 What the heck do I do with my poles anyway? This is a great question and one I hear various answers from pros and Joes. Here's the low down on good pole use.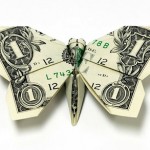 Navigate the ins and outs of tipping your snow pro. What is appropriate, when, how much?